introducing the fruit tree
YOU

create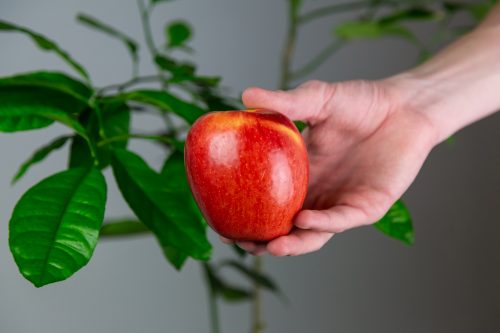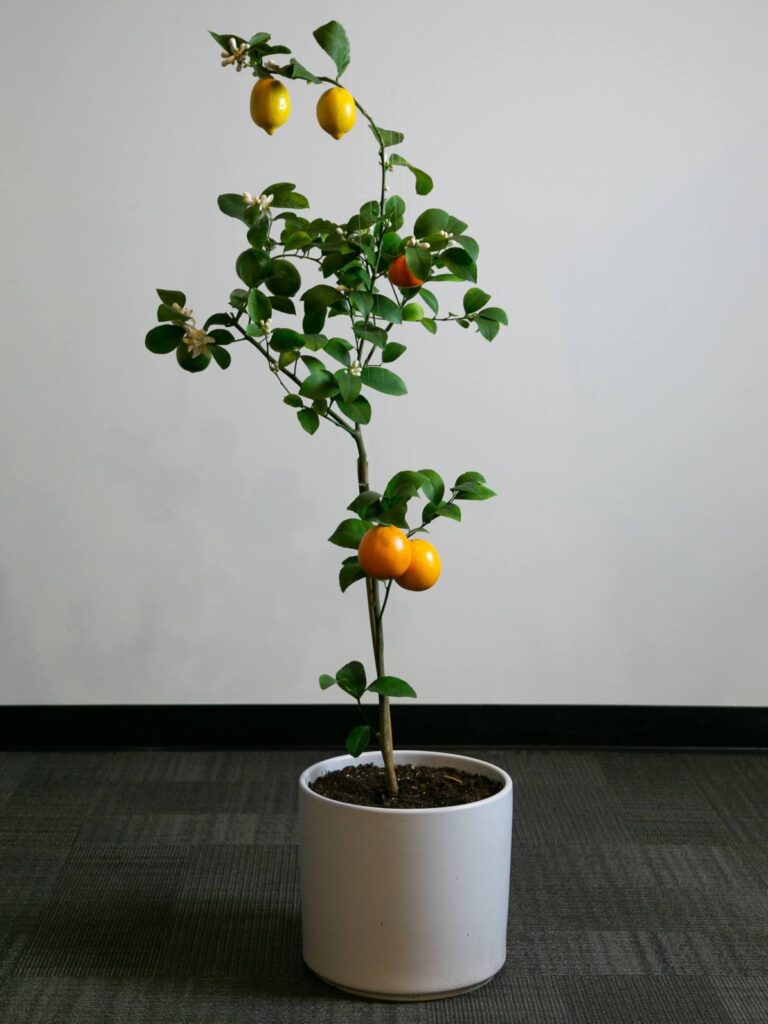 let's grow
some
grafted goodness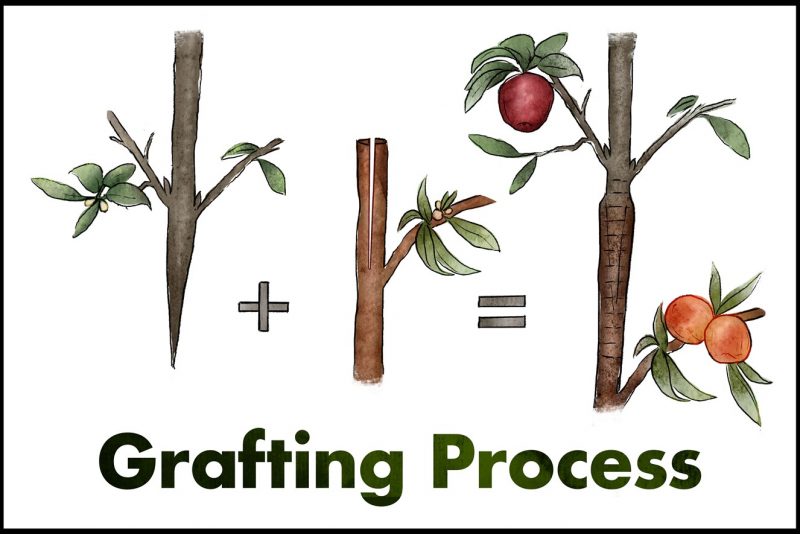 Grafting is an ancient artform where branches from one tree are removed and attached to a new tree.
The branches fuse becoming one.
For fruit trees, this means you can get different types of fruit all from the same tree!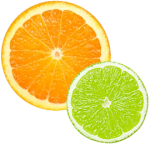 bring a SLICE of nature inside...
Our trees are grown using dwarf rootstock. In non-plant talk, that means they can be grown in a pot right in your living room or apartment balcony.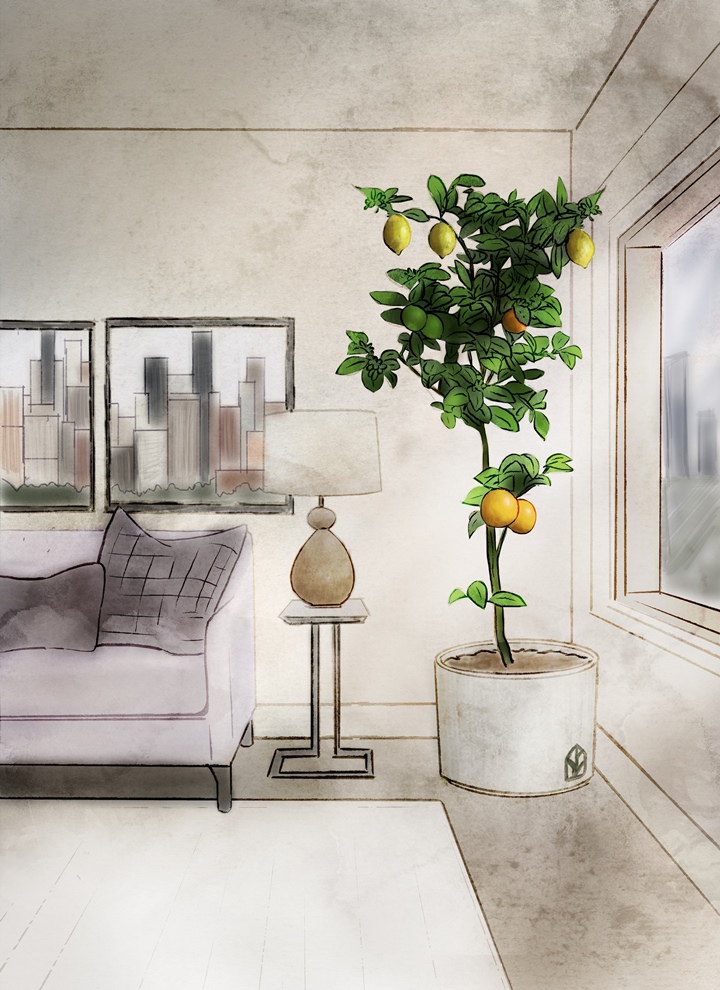 beautiful.
unique.
delicious.